Biography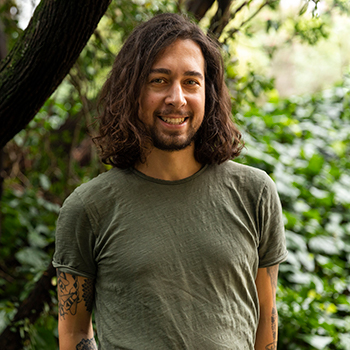 Kia ora, I am a Lecturer and Coordinator of Music Technology and Director of Research at the School of Music of the University of Auckland, New Zealand.
I hold a PhD in Computer Science (Human-Computer Interaction) from the University of Trento (Italy) and a MSc and BSc in Computer Science from the University of Verona (Italy). I also worked as a Postdoctoral Researcher at the Augmented Instruments Laboratory at Queen Mary University of London and at the Interaction Lab of the University of Trento.
My research is focused on understanding how computer technologies are shaping the ways in which we perform, compose, learn, and listen to music (read more on my research interest). I have also developed numerous musical instruments, interfaces, and installations that have been exhibited worldwide.
Also, I play brutal death metal and I develop mobile applications.
You can follow me on Twitter for updates on my work.